Miami Solar-Florida Certified Solar Installer-Florida Solar One
Florida Certified Solar Installer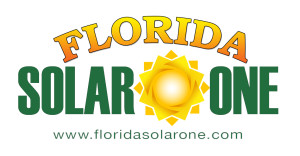 Florida Solar One (FS1) is a Florida Certified Solar Installer and Contractor. Inc Magazine ranked Florida Solar One one of the fastest growing Florida Solar Energy Installers in the United States every year, starting in 2013. In 2016, FS1 ranked the #241 Fastest Growing Company of any kind in the United States.
In 2016 Solar Power World ranked FS1 in the Top 50 (#42) solar contractors in the USA.
There is no substitute for experience and Florida Solar One is the market leader in South Florida since 2009.
Florida Solar One has over 25 years in the construction industry making them the most qualified and experienced solar contractor in the region. Because of this experience, ranking and certifications you can be confident Florida Solar One will install or service your system with those most qualified persons in the industry.
Be Safe and Hire Florida Licensed and Certified Solar Contractors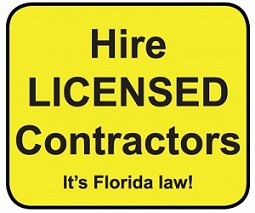 Contractors must consider safety as their highest priority. Florida Solar One is a Licensed, Insured, and Certified Solar Installer and Contractor. Florida Solar One uses qualified and certified solar professionals to perform all of its work, as required by law in the State of Florida. When it comes to selecting a contractor for your home or business please hire experienced and Florida State Licensed Contractors for the best service, safety and success.
All Florida Solar One technicians are OSHA Safety Trained and Certified. All Florida Solar One workers must first be trained and certified at the US Solar Institute – Florida's only dedicated solar energy training colleges and obtain NABCEP Certified Solar Installer Certifications.
When choosing a Florida Certified Solar Installer and contractor look for OSHA Safety Certifications, NABCEP Certified Solar Installer Certifications, UL Certified Solar Installer Certifications as well as Florida Certified Solar Installer Licenses to be sure you are dealing the a safety leader and a well qualified company for your solar installation or service.

Florida Solar One's Certified Solar Installer Installer Licenses and Certifications Include:
All workers and installers are OSHA, NABCEP, UL and USSolar Institute certified making our team the safest and most qualified installation team in the region.
Underwriters Laboratory (UL) Certified PV Installer #024 
NABCEP Certified PV Installer # PV-100414-003166
Florida Certified Solar Installer and Contractor #CVC568788 
OSHA 30 Hour Certification #36-600796574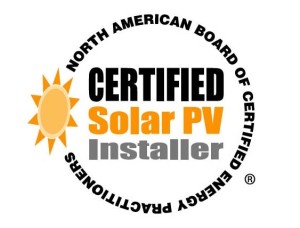 Contact Us / Send Us an Email