Finance up to $20,000 With Florida Keys Electric Co-op (FKEC) and
Florida Keys Solar One Today!
Florida Keys Electric Cooperative Association is now promoting the FKEC Solar Loan!
Florida Solar One, South Florida's premier and preferred solar residential and commercial contractor, can help you get started with this FKEC Solar Loan. The program offers a streamlined application process, along with the convenience of having your loan payment payable with your monthly electric bill. Approved members may receive a loan, less any available qualified rebates, up to $20,000 for the purchase and installation of a grid-tied Distributed Energy Resource (DER) system. This includes distributed renewable solar photovoltaic systems and grid-tied battery storage systems – All of which must be installed by a qualified solar installer. The program is offered to both our residential and commercial members, and repayment of the competitively priced loan is 10 years or less with no penalty if paid off early.
Click here to download the FKEC Solar Loan manual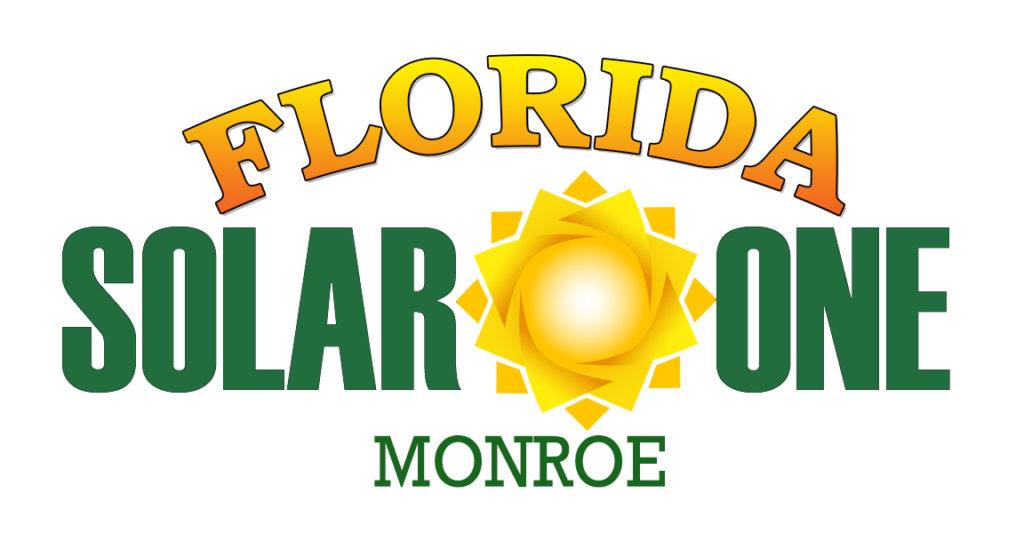 Florida Solar One clients include NASA, The US Navy, Coast Guard, Air Force, and Army. When it comes to military grade quality, service, and robust installations, choose the #1 Florida Keys Solar Company and call Florida Solar One and Go Solar Today! You can check out some of our work here!
Fill out the form below and we will have one of our qualified, experienced solar professionals reach out to you!
Call (305) 517 – 5876 to speak with one of our solar professionals!